Agnes Masogange Ana Ujauzito wa Davido ? Ipo Hapa
Kama ni 'kiki' basi imefanikiwa, kwa sababu hadi mitandao ya Nigeria imeripoti kuwa kuna uwezekano Agnes Masogange akawa na ujauzito wa staa wa Naija, Davido.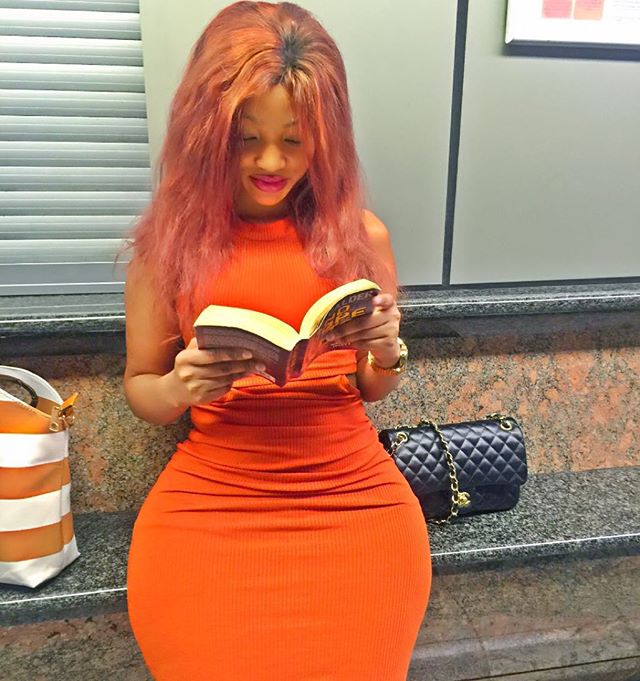 Agnes na Davido wameonekana kuwa karibu siku za hivi karibuni, baada ya kuwa wanapost picha tofauti tofauti wakiwa wanakula bata pamoja kama couple.
Mtandao wa Pulse wa Nigeria umeandika kuwa kuna uwezekano malkia huyo wa 'shepu' Bongo, Agnes akawa na ujauzito wa Davido baada ya kupost picha ya kipimo cha mimba kinachoonesha 'positive'.
Hivi ndivyo wameandika:
"Hmm…it seems Davido might be a father again.
In November the HKN act spent a reasonable amount of time with a popular Tanzanian hottie called Agnes Masogange.
In a series of videos shared by Agnes Masogange on Instagram a month ago, Davido and his entourage talked in Yoruba about having sex with Agnes Masogange and her friends.
It seems something did go on that night based off Agnes Masogange's latest Instagram posts.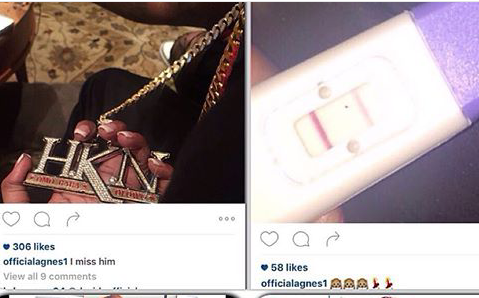 In one of the Instagram posts she shared a picture of her holding Davido's HKN chain with the caption "I miss him."
She then shared another picture of a pregnancy test which read positive. Obviously the two posts attracted a lot of comments and speculation. Shortly after, she deleted the two posts.
Is she playing games or saying the truth? Time will tell."
Jiunge Nasi >> Facebook << >> Instagram << na >> PlayStore << Kupata Habari na Burudani Fasta Kila Time.