August Alsina apofuka jicho la kushoto, afanyiwa upasuaji kuokoa la kulia ambalo halioni vizuri
Habari iliyowashtua na kuwahuzunisha mashabiki wa muimbaji mkali wa R&B, August Alsina wa Marekani ni kuhusu macho yake kupoteza uwezo wa kuona.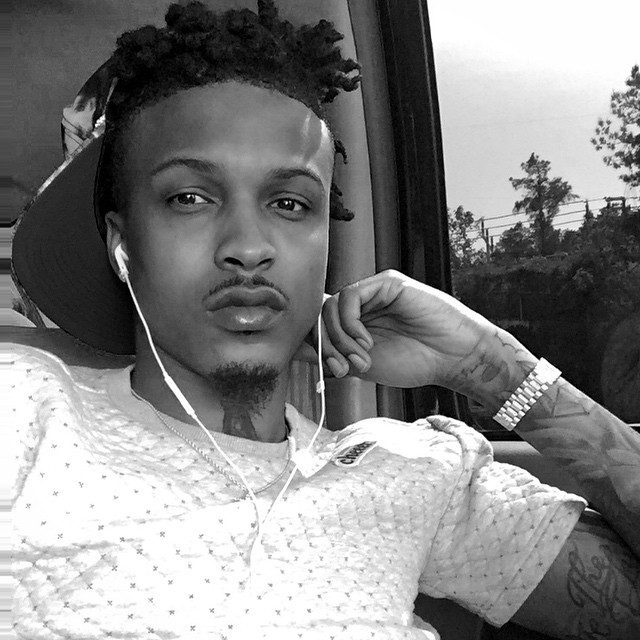 August mwenye miaka 22 amesema kuwa ugonjwa wa macho unaomsumbua umesababisha jicho lake la kushoto kupofuka, na kuamua kufanyiwa upasuaji wa jicho la kulia ambalo nalo linaelekea kupoteza uwezo wa kuona.
Kupitia ukurasa wake wa Instagram wenye followers milioni 2.7 ameshare picha akiwa chumba cha upasuaji na kuandika ujumbe wa hisia kuhusu afya ya macho yake:
"So I have this eye disease.. Blind in my left, and losing vision in my right. In order to prevent my eyesight from deteriorating ihad to do this surgery. This shit is beyond painful & Life be throwin' a nigxa curve balls but what I've gained from it all is priceless… A lot of things that are so natural to us in life (like waking up and being able to see. we can take it for granted. Thank God the OG for allowing me to see.. The good the bad the ugly, I'm just glad to see."
Jiunge Nasi >> Facebook << >> Instagram << na >> PlayStore << Kupata Habari na Burudani Fasta Kila Time.